eMKambo – Agricultural Intelligence
I have an interesting relationship with informal markets: I don't think I've ever seen anyone pay the quoted price for an item, and I have always wondered how people make money there.These looked like a haphazard, "give-me-whatever-you-have" and "we'll-worry-about-profit-later" kind of environments. And seeing as these informal kinds of businesses form a very large part of the Zimbabwean economy, I had very little faith in agricultural markets - until I came across eMKambo.
The Idea:
The basis of all effective decisions is a good knowledge base. Agricultural industry stakeholders can now benefit from eMKambo who have cleverly established a relevant knowledge base for farmers, by using mobile phones, physical and web based markets to provide all kinds of information, from product prices to prevailing demand and supply of certain commodities.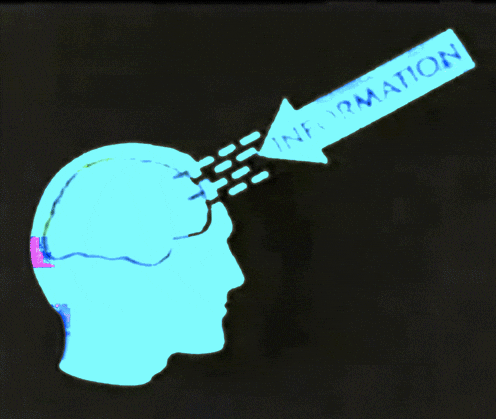 How does this pave a way forward
1. Provides a holistic picture
Most information available to smallholder farmers and entrepreneurs is barely enough for progressive decision making. Critical details are usually missing. As participants of informal agricultural markets, they would have very limited sight of the full market playing field – when to purchase - who the buyers and sellers are and where the most value can be be derived from. Meaning that the risk they take is dominantly uncalculated, mostly based on hope that when take my produce to the market people will buy. eMKambo helps farmers and entrepreneurs understand the markets in which they participate in order to make better decisions.
2. Cultivates a global mindset
Agricultural markets are becoming increasingly competitive and interlinked. This means that success no longer depends solely on the farmers or entrepreneurs' efforts but on the actions of competitors. It is no longer just about the abundance of natural resources. By providing well researched in depth data eMKambo assists farmers and entrepreneurs; empowering them as existing market players to be more distinguished and global in their approach to their businesses.
There are two technological worlds in African countries. On the one hand, you have informal communities who possess indigenous knowledge passed down from generations; and on the other hand there are academics, innovators, and big businesses who possess the skills, tools, and knowledge. eMKambo is a step in the right direction to bringing these two worlds together and discovering hidden secrets, solving puzzles and imagining new ways of doing things.
Writer's bio - Zukiso Diko